PSB Fitness is offering students of Sheridan College a full-fledged, all-inclusive fitness gym membership package at the Mississauga and Davis campuses. Whether you wish to step into the world of fitness as a beginner, or hit your fitness goals and achieve you dream body as a 'pro' athlete, there is a warm, welcoming environment with expert help waiting for you.
Do you wish to start working about but are unsure where to start? Does the very thought of 'going to the gym' make you feel absolute hatred? Despite enjoy working out, are struggling to squeeze a workout into your busy schedule of classes and school?
Well, PSB Fitness' Gym Membership is the perfect solution for you!
Why work out?
 1. Improve your physical well-being: Working out helps strengthen your body and improve your overall health. It helps manage and combat health problems, boosts your immune system and keeps you fit and well. It helps you eat and sleep better and bring a healthy balance in your life
2. Improve mental well-being: Working out releases endorphins which can reduce stress, anxiety and lift up your spirits. It helps improve the mind-body connection and brings a feeling of mental satisfaction and happiness.
4. Meet new people and friends: It is often said that "Gym bros are the realest".  Going to a gym or fitness center to work out helps you meet new, likeminded people. It does not matter if you are a beginner or a pro athlete, the gym is a warm and judgement-free welcoming environment, where you can make some great friends!
The company, PSB Fitness, is founded by two graduates from Sheridan's very own Pilon School of Business, Jessie and Matt. Jessie has 7 years' experience as a fitness instructor. Matt is a certified personal trainer with 5 years' experience and 15 existing clients.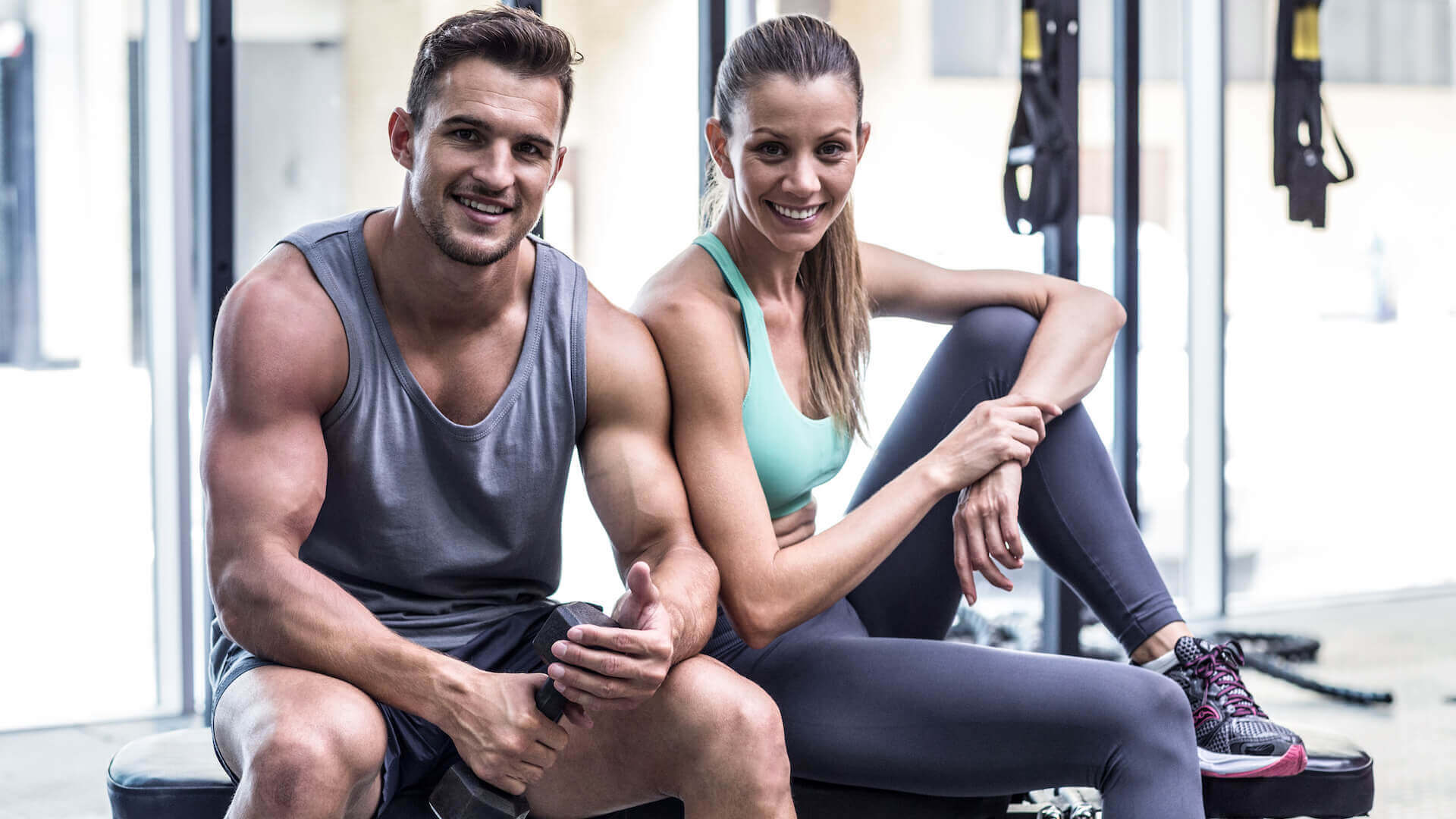 Team PSB Fitness
Our team consists of a skilled group of fitness experts and Sheridan students. Most of our experts have been in the industry for more than 4 or 5 years and know a thing or two to help you.
We are located conveniently on the HMC and Davis Campuses of Sheridan College.
To check out the facilities and or get a tour, drop in anytime you are on campus from 6am to 9 pm on weekdays. 
HMC Campus: 4180 Duke of York Blvd, Mississauga, ON L5B 0G5
Davis Campus: 7899 McLaughlin Rd, Brampton, ON L6Y 5H9
Our Vision
At PSB Fitness, our vision is to help you make your workout enjoyable and refreshing!
For most people, going to the gym is a 'chore' or a 'painful experience'. We want to change that. Hence, we made our very own model of a gym membership offering a large array of different types of exercise from which YOU get to choose which ones you would love to do. At PSB Fitness, you get to curate your workout plan with our experts. Leave the rest to us! We will make sure have an amazing time!
Wide variety of workouts

Yoga
Kickboxing
Basic Gym and Fitness Training
Strengthening & Conditioning
Zumba
HIIT

Customizable schedules and workout plans
Expert Fitness Trainers to assist and guide you
Monthly/weekly and daily gym passes according to your convenience
Gym Amenities
Modern and brand-new weight room
Cardio Room with new machines
Large studio space for workouts (such as Zumba or kickboxing)
Changing/Locker Rooms
Steam Room (currently not operational due to the COVID-19 pandemic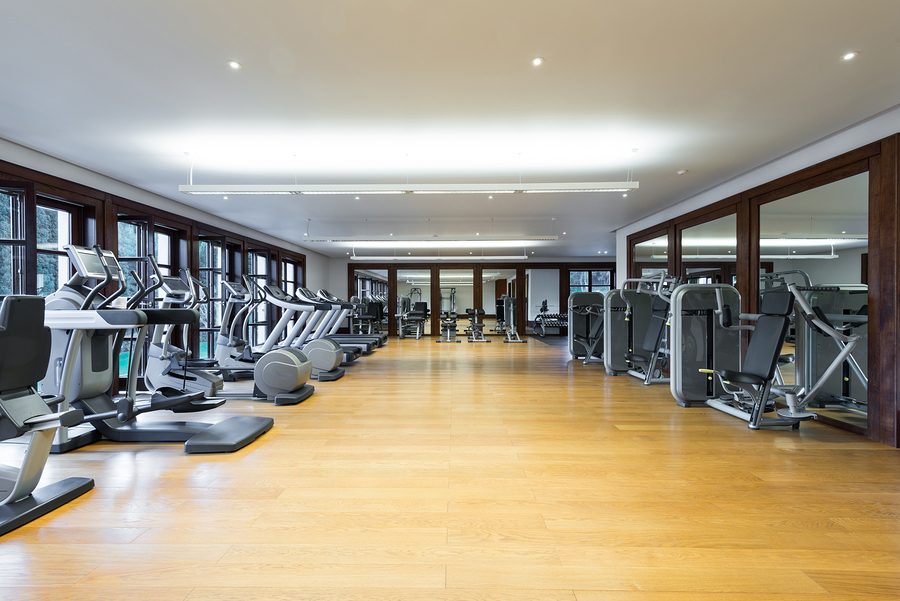 PSB Fitness Gym Membership: Pricing (in CAD)
Day Pass 
All inclusive access to all facilities for 24 hours
$5  per day
Monthly membership 
All inclusive access to all facilities for 1 month
Free trial for 2 days
$ 20 per month
Half-yearly membership 
All inclusive access to all facilities for 6 months
Free trial for 1 week
$ 110 per 6 months
Annual membership 
All inclusive access to all facilities for 1 year
Free trial for 1 week
$ 200 per year
PSB Fitness: Reach Us
Come on! Let's kickstart your fitness journey with PSB Fitness. What are you waiting for??
Getting a PSB Fitness Membership
Email id: psbfitness@sheridancollege.ca
Contact No: 555-555-5555
Getting a membership is as easy as clicking 'send' on an email! Make sure you include your name, Sheridan student ID number and what kind of membership you want. We will be able to reply to your email in 2-3 business days!
You can also call us on the above number and we will be happy to assist you.
Queries and questions
For any questions or queries, feel free to email/call or walk in during our working hours! We will be more than happy to answer any queries.