Best protein pancakes in Mississauga
Best protein pancakes in Mississauga
Concept
Raise your hands if Pancakes are your go-to breakfast!
So the basic idea of introducing high protein pancakes in Mississauga can create a huge impact on people who usually take breakfast pancakes as an unhealthy option.
And it can be changed, so to change their mindset and shift to a meal which is not only tasty but filled with organic ingredients.
So these ingredients are not only healthy but at the same time they satisfy the taste buds and are prescribed to be consumed by all the age groups.
Best protein pancakes in Mississauga- at PSB cafe
So when we look at the trend as well as a new lifestyle of being healthy and eating the right food.
So in order to cater the needs and requirements of the people, five types of protein pancakes are introduced-
1. Double chocolate protein pancake.
2. Strawberry protein pancake.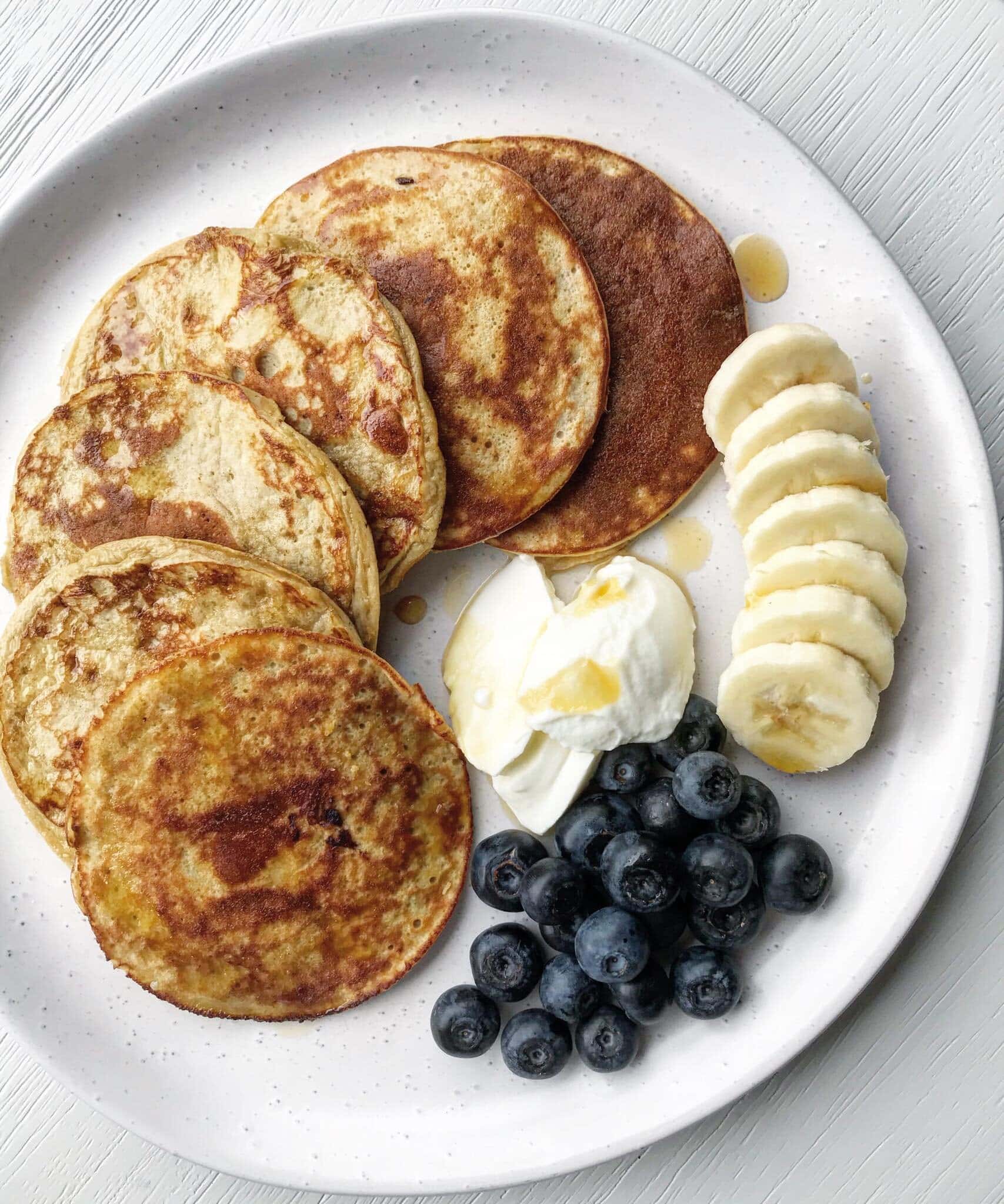 3. Honey and vanilla protein pancake.
4. Irish coffee protein pancake (Helps you cure your caffeine needs in the morning ).
5. Mango and honey protein pancake.
So these above are the types of protein pancakes that have been introduced, and with the increasing needs and varied varieties of ingredients.
Talking about the types that we currently serve:-
1. Double chocolate protein pancake– So this includes fresh dark cocoa powder and low calorie chocolate chips with eggs and  flavored yogurt.
2. Strawberry protein pancake– So this one includes the organic strawberries with almond milk and yogurt with maple syrup.
3. Honey and vanilla protein pancake– So this one we add almond milk with baked oats, sugar free low calorie vanilla yogurt and eggs.
4. Irish coffee protein pancake-So this includes dark roasted coffee beans with dark cocoa powder with eggs and  oat milk.
5. Mango honey protein pancake– So this one is for the health conscious people and it includes organic mangoes with freshly brewed honey with baked oats and eggs.
Benefits of using organic products
All the ingredients used are all organic, fresh and without any preservatives so  using natural and organic products not only adds up a boost to the present health condition but also helps you have a good healthy lifestyle.
And a great Gut health which is a very common and untouched problem that a lot of people have. So to cure it consuming natural products is recommended because of it's benefits. And apart from physical benefits it also helps one mentally, as it  gives a boost of dopamine in the body.
And researches say that every time one eats something that is not only healthy but also something that satisfies their taste buds, so their body releases a feel good hormone which affects their mind mentally and  laying a good and positive effect on the brain.
So the main focus is not only bringing physical benefits but mental benefits as well and to support the above point, all of this is covered by the amazing team at the cafe that is super friendly and makes one feel like home, So to avail such benefits visit the cafe at the given location below.